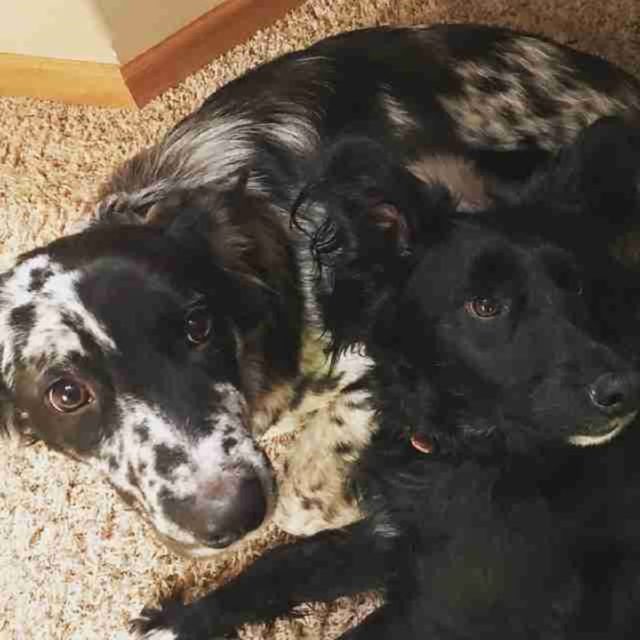 It is during the first few months when puppies are at their cutest and it's simply impossible to not fall in love with these furry ball of happiness.
Neglected
But the situation was different with Meira, a dog from Missouri.  She was a young puppy when she was taken by her owner to the vet not for her wellness exam or anything like that, but to be put to sleep – all for the reason that she chased after their neighbor's chickens.
The vet realized how sweet and adorable Meira is and that she deserves to be given a second chance, and thankfully was able to persuade her owner to just let them put her for rehoming.
Heading Home K9 Rescue, a non–profit rescue group based in Minnesota, agreed to help Meira.  They picked her up from the clinic and in no time, the puppy was transported from Missouri to Wisconsin where she was placed in a caring foster home.
Although undernourished, shy, and extremely terrified with her foster family, Meira was open and more relaxed around other dogs. Her rescuers determined that it is best to find her a furever home with a sibling dog.
Re-home
In perfect timing, a family is in search for a playmate for their furbaby.  Brenna Long adopted her first dog from Heading Home K9 Rescue not too long ago.  She named her, Carly.  When the rescue team's director learned that Long was looking for another dog, she knew Meira is the best dog to fill in the post.
"When we met her, she was just so sweet that we couldn't NOT take her home with us", said Long to The Dodo.
Long's family were well aware of Meira's challenges but was still surprised witnessing how terrified she was.  Her reaction to the sound of breaking glass and the view of a brush was so strong.  She will tuck herself in the tiniest places and corners that she'd find, shaking hysterically.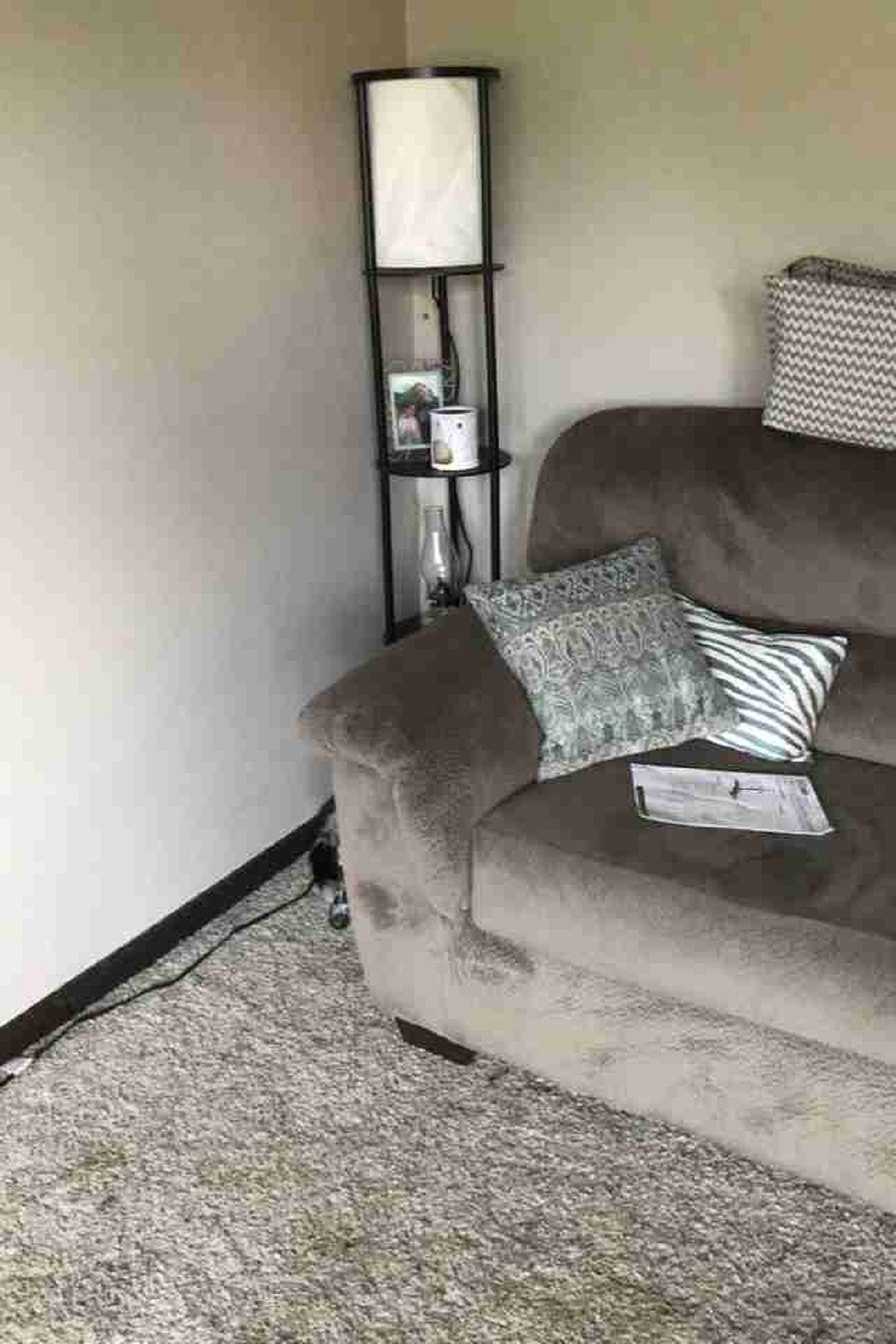 But Meira is a strong–willed dog.  Slowly, she warmed up to her human family and loved them so much that they became inseparable and Carly played a significant part.  Long said that she's seen Carly lying beside Meira, comforting her when the latter gets scared.
Happiness
After being with her new family for almost a year now, Meira is no longer the horrified puppy she was before.  She loves meeting people and making friends with almost everyone she sees.
Photo Credits to Brenna Long via The Dodo