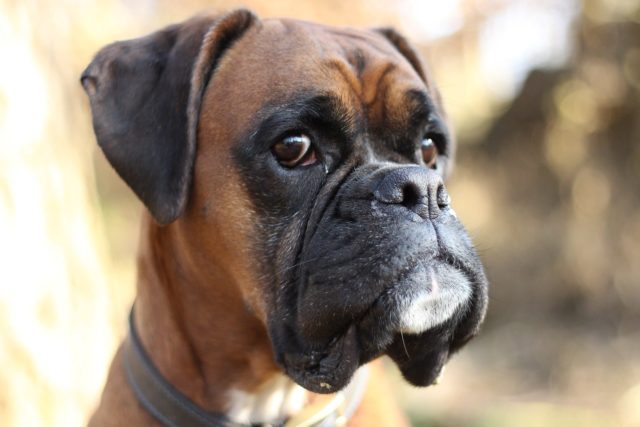 Brewster was found curled up at a park by the person who saved his life. The three-year-old Boxer was emaciated and only weighed 25.8 lbs. He was rushed to the veterinarian, where he had to stay for four days. When his body showed signs of improvement, he was turned over to a foster home to help him recover.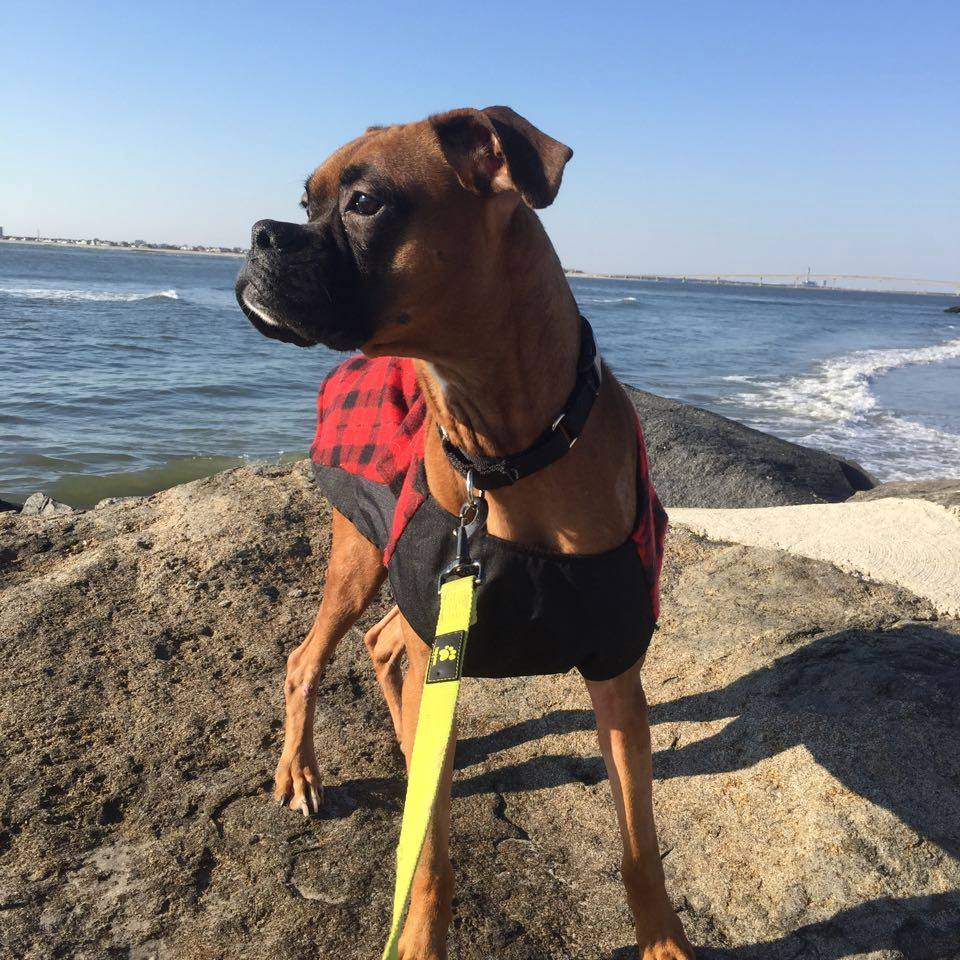 Kindness despite the abuse
Brewster was brave and noble throughout his recovery process. Despite having to fight for his life, the dog was well-mannered, and he treated the hospital staff with the utmost respect. It's as if he did not have to go through terrible neglect for almost a year.
Brewster lives for cuddles. He likes playing with other dogs, and he was well-behaved, especially towards Dr. Amy Swift's daughter, who was his foster human. While his road to recovery will take some time, his body was slowly showing signs of improvement. Case in point: in just a week, he gained six pounds.
The search for his former owner
The rescue team wanted to seek justice for what happened to Brewster. They released posters offering reward money to whoever can lead them to his previous owner. Eventually, they found Anthony Esteves, the person responsible for what happened to Brewster.
Esteves deprived Brewster of water and food for months. There were also times when he abused Brewster; that's why the authorities charged him with animal cruelty. It meant so much to the rescue team that the poor Boxer was going to receive the justice he deserves.
As of writing, Brewster is enjoying his second chance in life. He is now far from the thin, sickly dog that was found curled up at the park. He is now more lively, he plays around with other dogs, and he never fails to show kindness and gratitude to the humans around him.
Credits to Adopt a Boxer Rescue