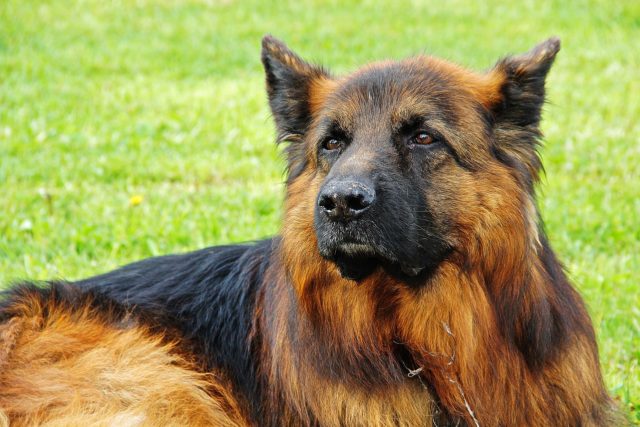 Super Friendly Dog Found The Perfect Job After Being Fired For Being Too Friendly
German Shepherd puppy
A German Shepherd puppy named Gavel found the perfect job that best suits his personality. Initially, the Queensland Police hired him as a service dog, but it became clear to them, he does not have the characteristics to become one. According to the trainers, Gavel is too friendly for his role as a Police service dog. Thus, he failed.
The good news is, he landed a new job as the official Viceregal Dog for Queensland's governor. Few of the functions and duties of Gavel include greeting the staff and visitors at the governor's official home and workplace. His friendly personality made his work and performance rated-5 stars.
Friendliness Paid Off
Gavel also attends official functions and sits with the governor during essential briefings. His presence makes the surrounding people remain calm and find comfort even during strict schedule and stressful events.
Gavel brightens the mood of everyone, including the governor. He is a great source of joy in the workplace and creates a significant impact on the lives of the employees.
Watch the story of Gavel in the video below.
Our thoughts
Dogs have different personalities and characteristics. Thus, dog-owners and trainers must know their dogs very well for them to guide them well and lead them to the right path that suits their personality. It does not necessarily mean that dogs are expected to only protect and guide us in times of need and other unexpected incidents.
As dog owners, one of our duties is to ensure that our dogs enjoy what they do. We should not compel them into doing things without considering their interests.
This story is an excellent reminder to all of us that just like humans, dogs have personalities that make them useful or less effective in a specific task. Our job as owners and trainers is to determine these personalities and lead them to the situation or functions that are in line with their characteristics.
Source: YouTube via Inside Edition
See other dog stories, please click here.