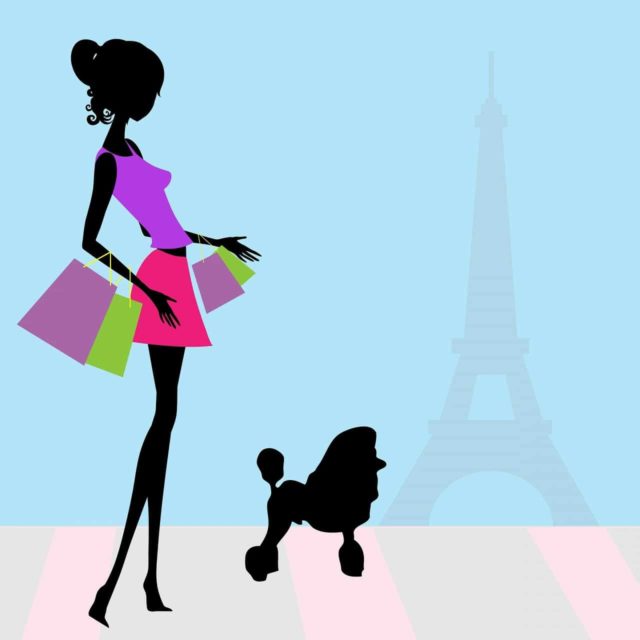 New York Fashion Week Gets The Canine Treatment
Fashion and dogs
Anthony Rubio is passionate about two things–fashion and dogs. On his 8th New York Fashion Week venture, he was able to combine these two interests. The result was a resounding and barking success.
Weeks before his most recent New York Fashion Week stint, Anthony had received fair warnings. He was warned against dressing up dogs. He was warned that while the New York fashion community might be open-minded enough to take canine couture seriously, the world beyond might frown at the idea.
Canine Couture
Skeptics pointed out that there's so much poverty in the world that fancy canine couture might send a problematic message.  Anthony mulled over these legitimate concerns. In the end, however, he pursued his project, convinced that beauty is what he's trying to celebrate, without necessarily discounting pressing sociopolitical problems.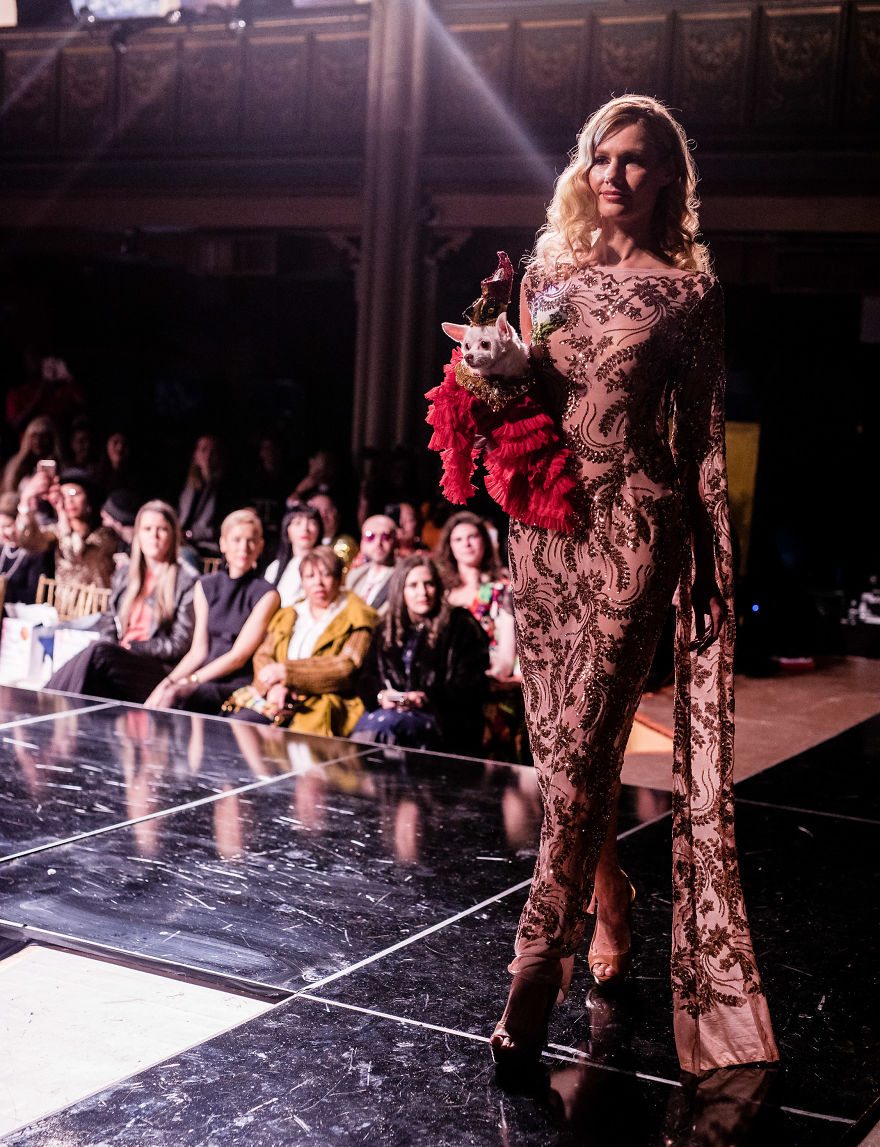 Anthony's show depicted the strong bond between humans and their dogs. This bond is shared across all facets of life, including fashion. Anthony's collection captured this truth quite convincingly.
The success with dog
The show was a pioneering effort indeed. Anthony Rubio claims that he is the first New York Fashion Week designer who built his show around dogs. While other designers employed canines as accessories, for him it was the other way around.
The dogs were the stars of the runway. They wore Anthony's high canine fashion. They were escorted on the runway by models also wearing the work of the dog-loving fashion maven.
The show was received well by both fashion pundits and canine aficionados. Anthony's talent was recognized and celebrated. Most importantly, his love of dogs and his humane message went unnoticed.
Anthony Rubio is looking forward to his next New York Fashion Week stints. He is now conceptualizing how to further elevate his art. Of course, his love of dogs will always inform his future artistic choices.
Photo courtesy of Anthony Rubio