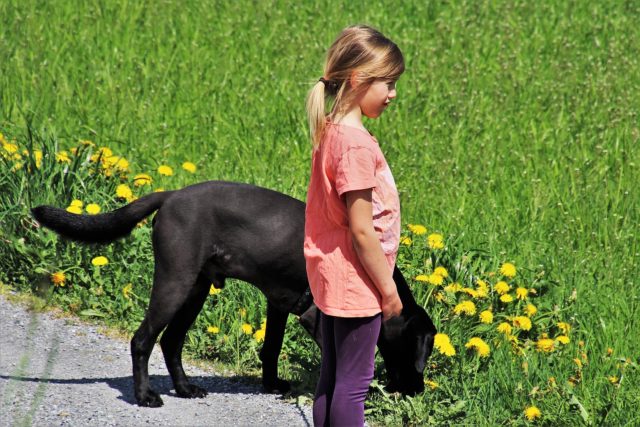 Emma Mertens is a seven-year-old sweet girl who suffers from a rare and inoperable type of cancer in the brain called Diffuse Intrinsic Pontine Glioma or DIPG. She's also awfully in love with dogs. Unfortunately, she doesn't have one of her own, but she loves seeing photos and reading messages from other people's dogs!
Emma, the brave girl with cancer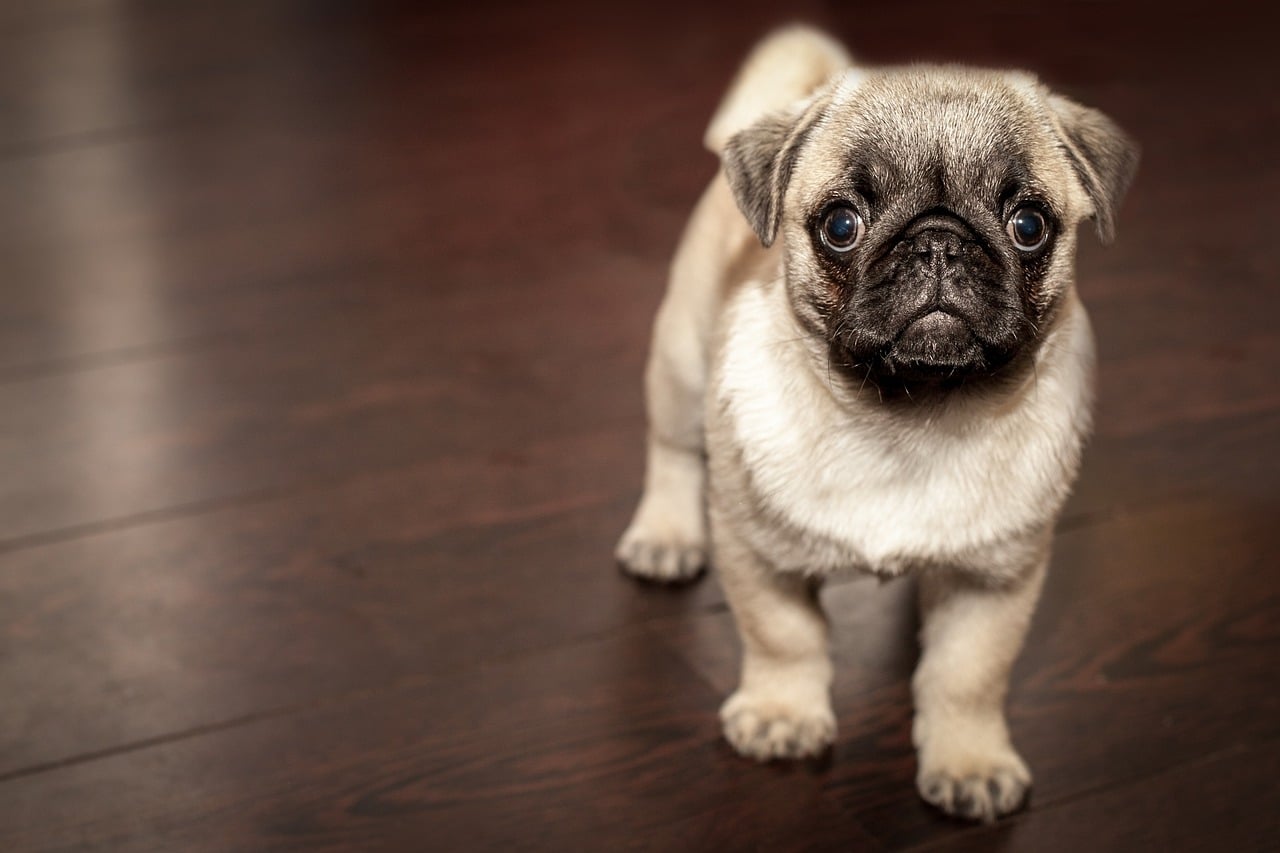 Emma lived a pretty much normal life of girls her age. She goes to school, plays with her brothers, and she adores dogs. But that was until she was diagnosed with DIPG, a rare form of tumor that causes swelling in the brain. According to statistics, there's a slim chance of people having such condition survive. In most cases, the patients might only have a few years to live.
Emma's family took her condition with a positive spirit. Emma, who needs to go through several medications, treatments, and chemotherapy is taking it one day at a time. She's such a brave little girl for her age.
Letters from dogs all over the world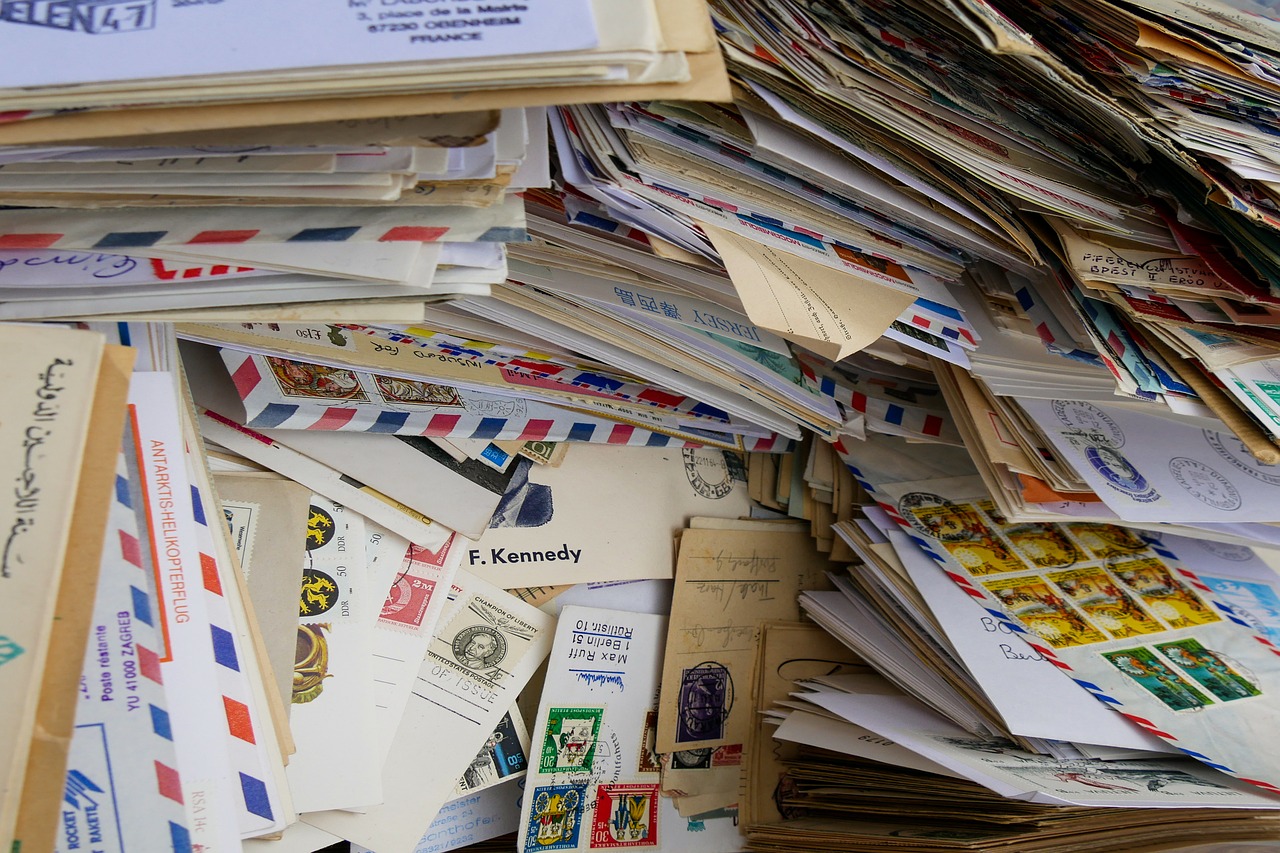 Emma is coping well with her condition with the help of her family, friends, and support from other dog parents all over the world. As it turns out, Emma's fight against brain cancer has made it to the social media and dog owners were more than happy to chip in to make the little girl happy.
As it's common knowledge that Emma loves dogs, why not send the little girl letters of encouragement, right? And that's exactly what happened.
Emma has been receiving tons of handwritten letters, social media messages, and emails from dog parents all over the world. Pet owners were more than happy to post photos of their dogs along with a note to cheer Emma up. Although the owners penned the letters, it's as if it came from the dogs themselves!
The response to Emma's plight was so intense and incredible. She's been receiving letters from every state and different countries around the world. Of course, Emma was more than thrilled to read them one by one.
Emma's family couldn't thank all the senders and well-wishers enough for taking their time to send their dogs' mail and photos. Each of those letters made the little girl happy every day!
Watch Emma's inspiring story in this YouTube video.
Thanks to Good Morning America.