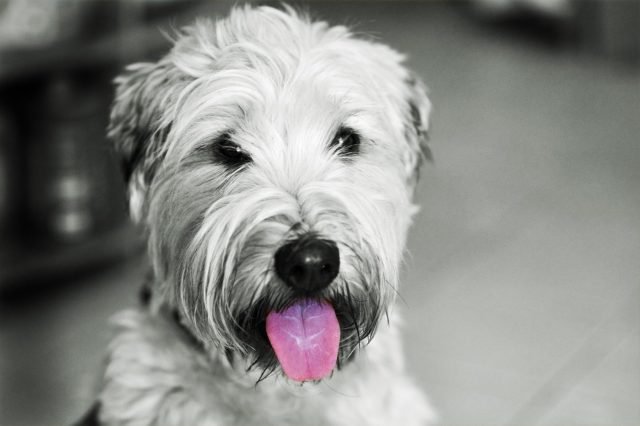 If you're a fan of the hockey team Blues, you will go crazy over this dog, Gloria.
Shout out to all hockey and dog lovers out there! You might be interested in this story. Nine pups at the Needy Paws will be up for adoption. The mother dog, Gloria, gave birth to nine adorable puppies and they were all named after a St. Louis Blues hockey player.
Dunn is looking sheepishly adorable.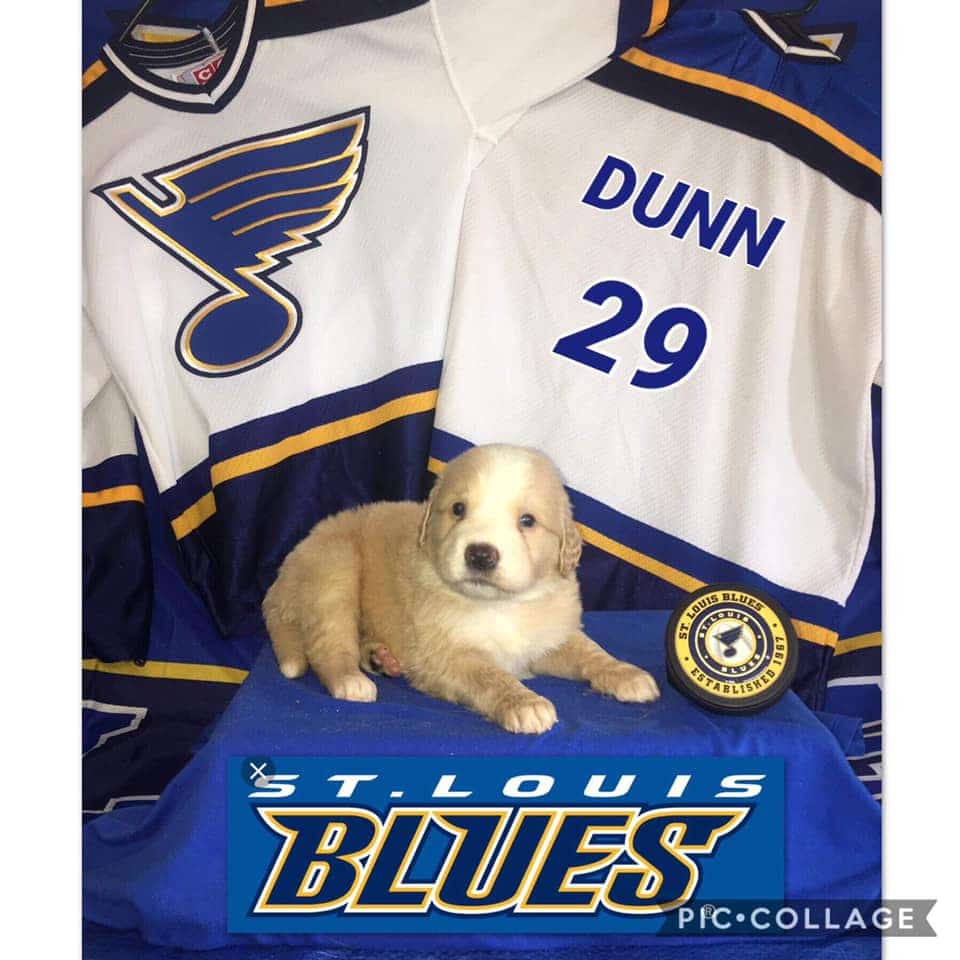 Allen looks prepared. Look at his strong limbs as if he was really posing for the camera.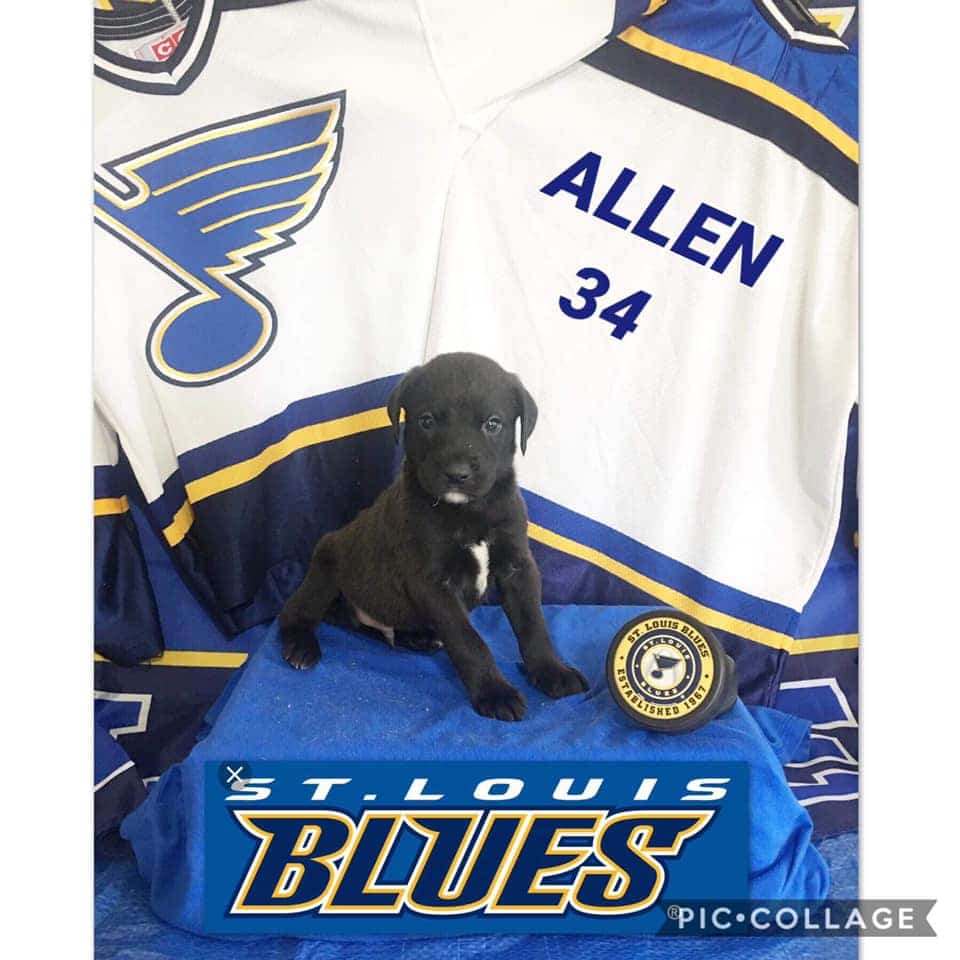 Maroon looked curious. "What are you looking at?"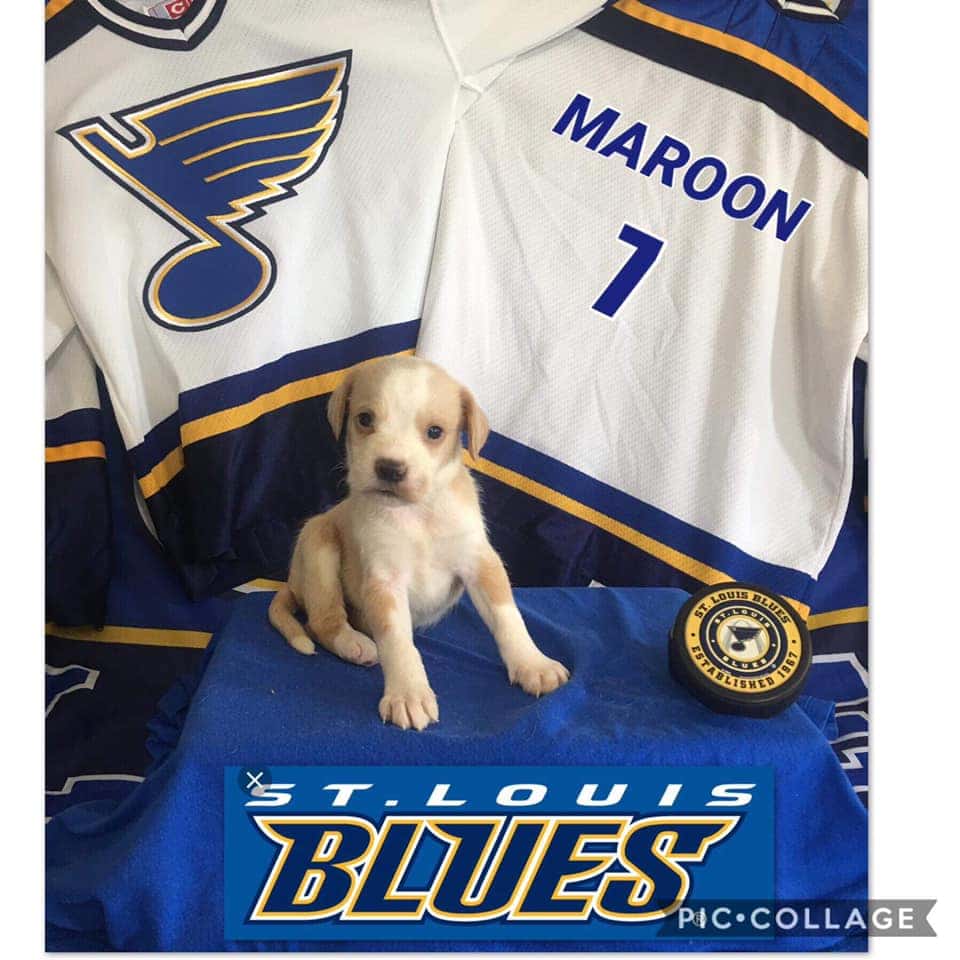 Tarasenko looked a bit sleepy.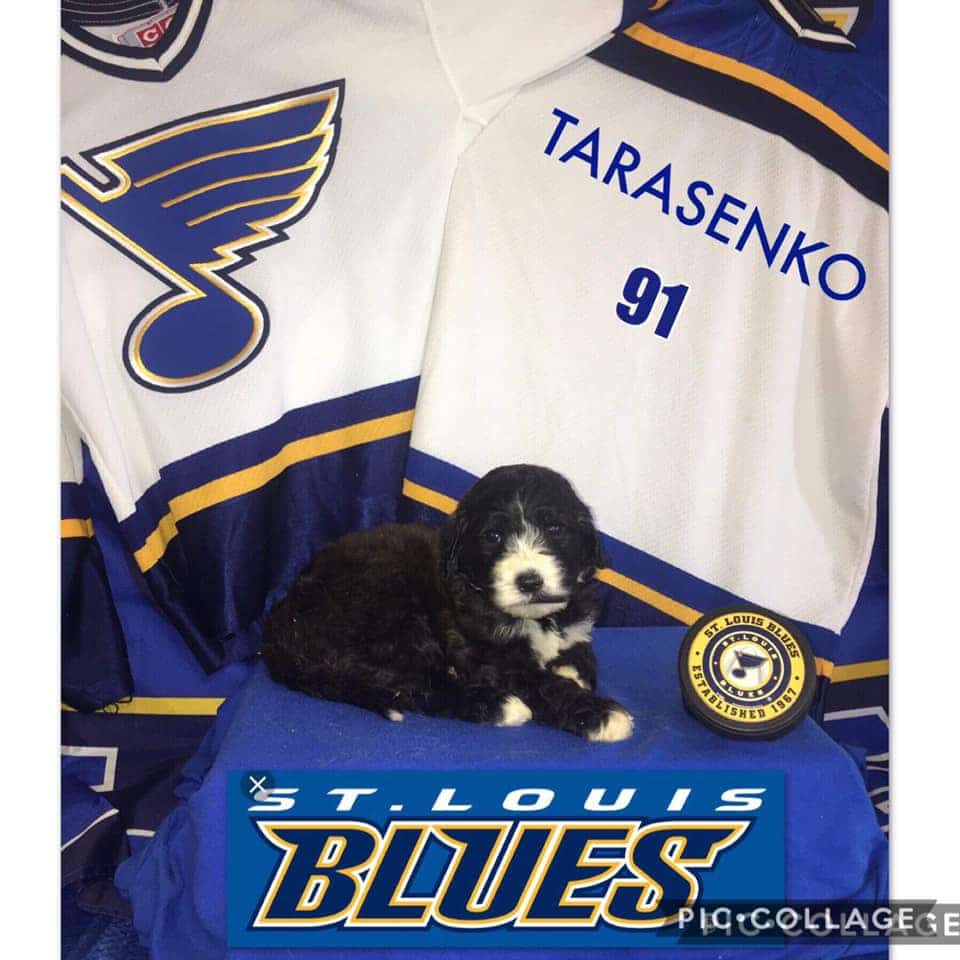 O'Reilly looked like Dunn, a total sweetheart.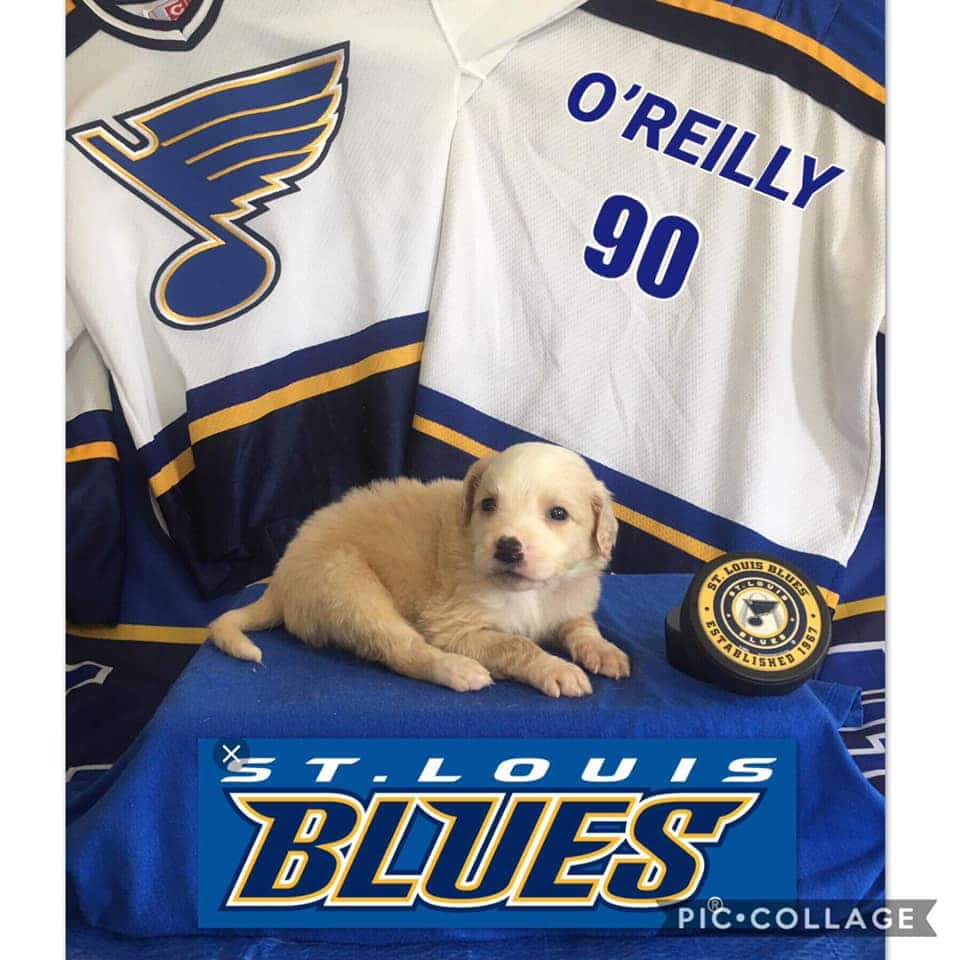 Parayko seemed prepared to be on an adventure.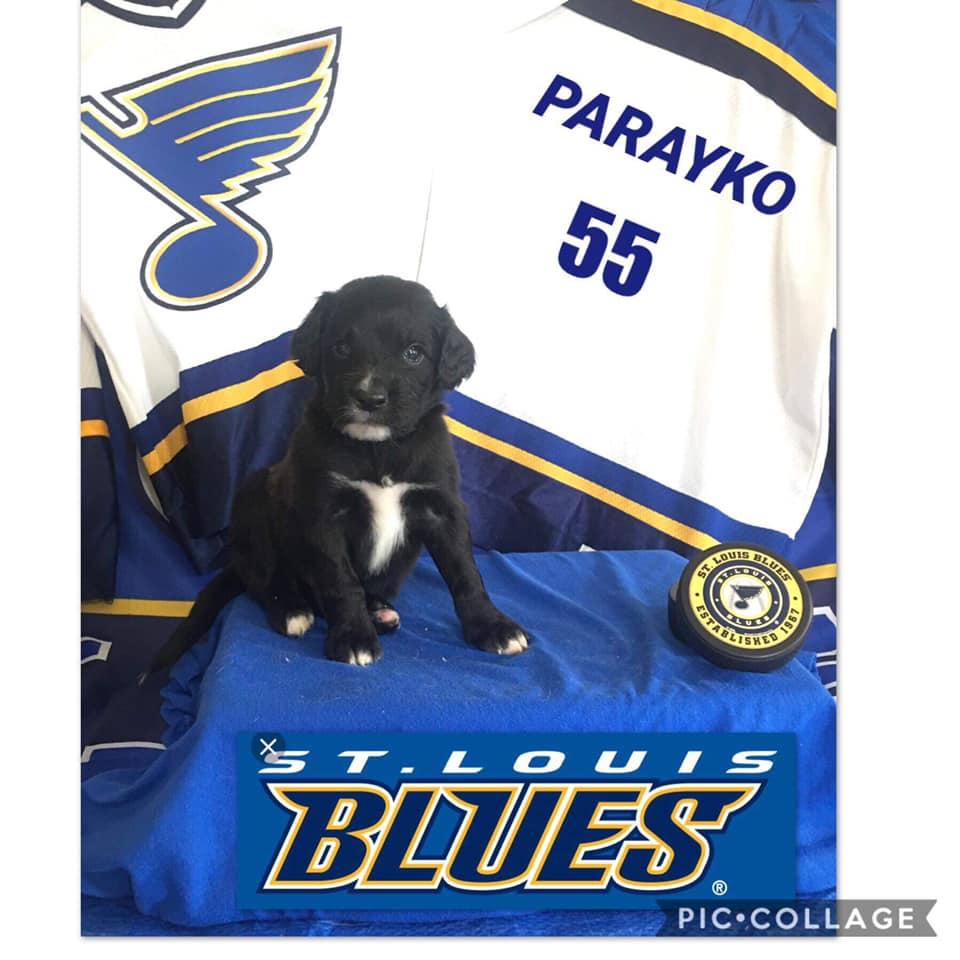 Gunnarsson looks like a cute, model pup.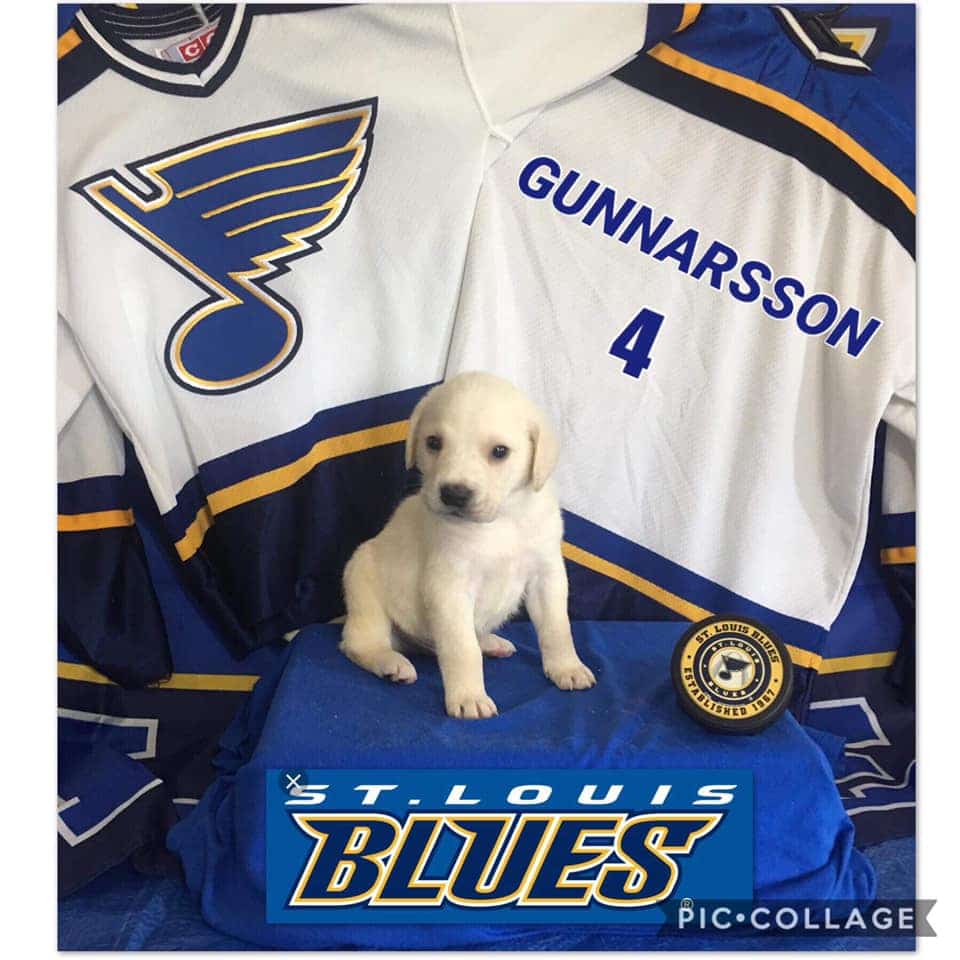 Edmundson feels like he still doesn't want to get down to business.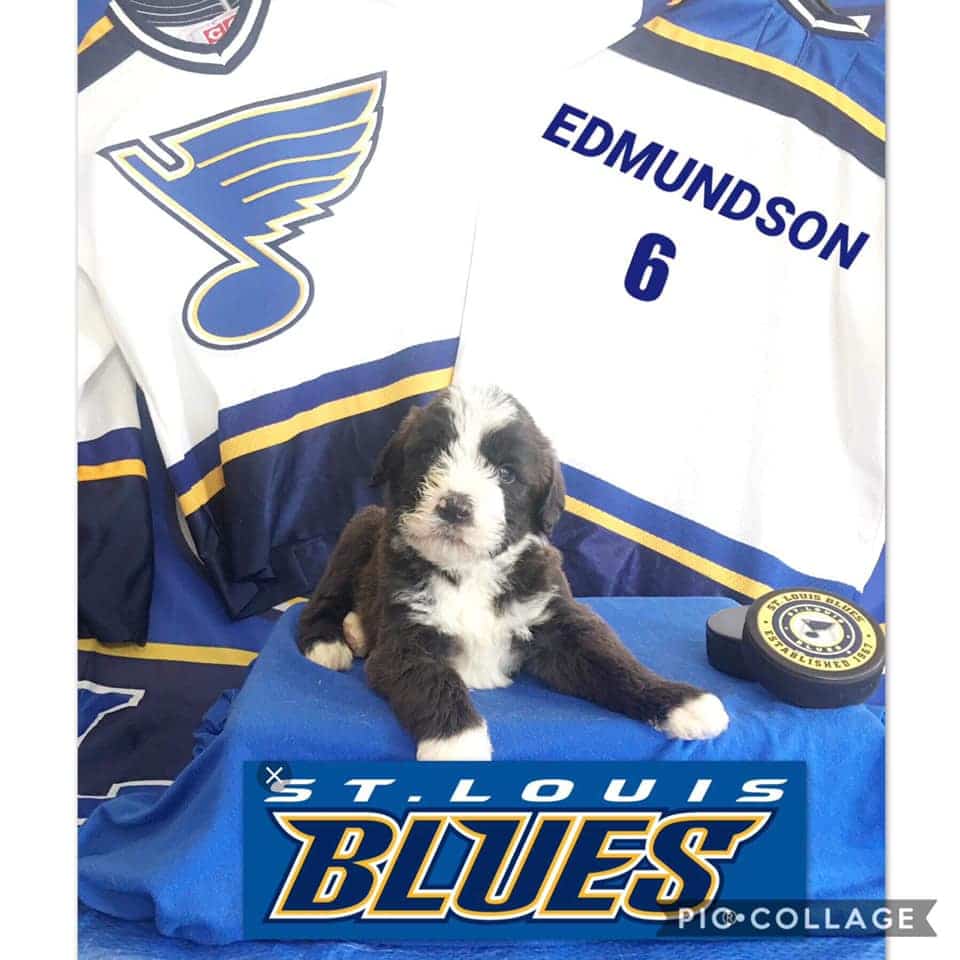 Don't forget about Jordan. He'll definitely go out there for a walk.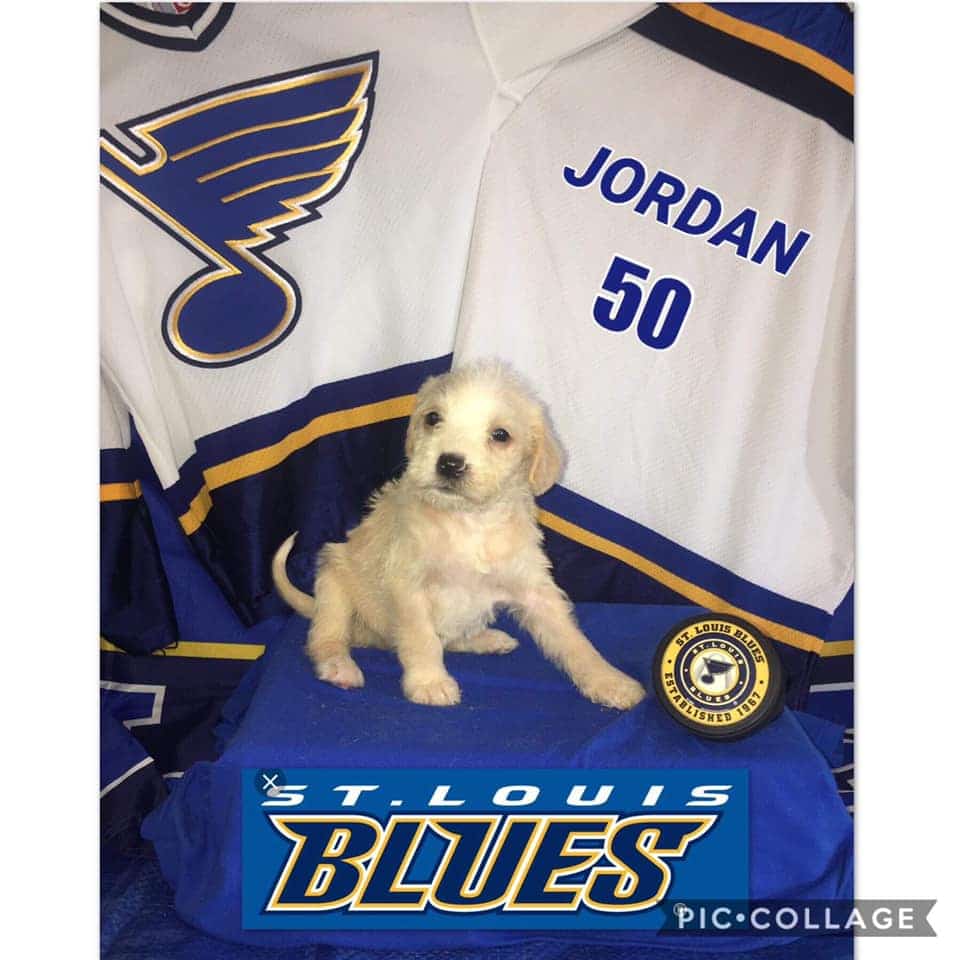 Their adorable features definitely came from Gloria, their gorgeous mom. Look at her eyebrows—looking good!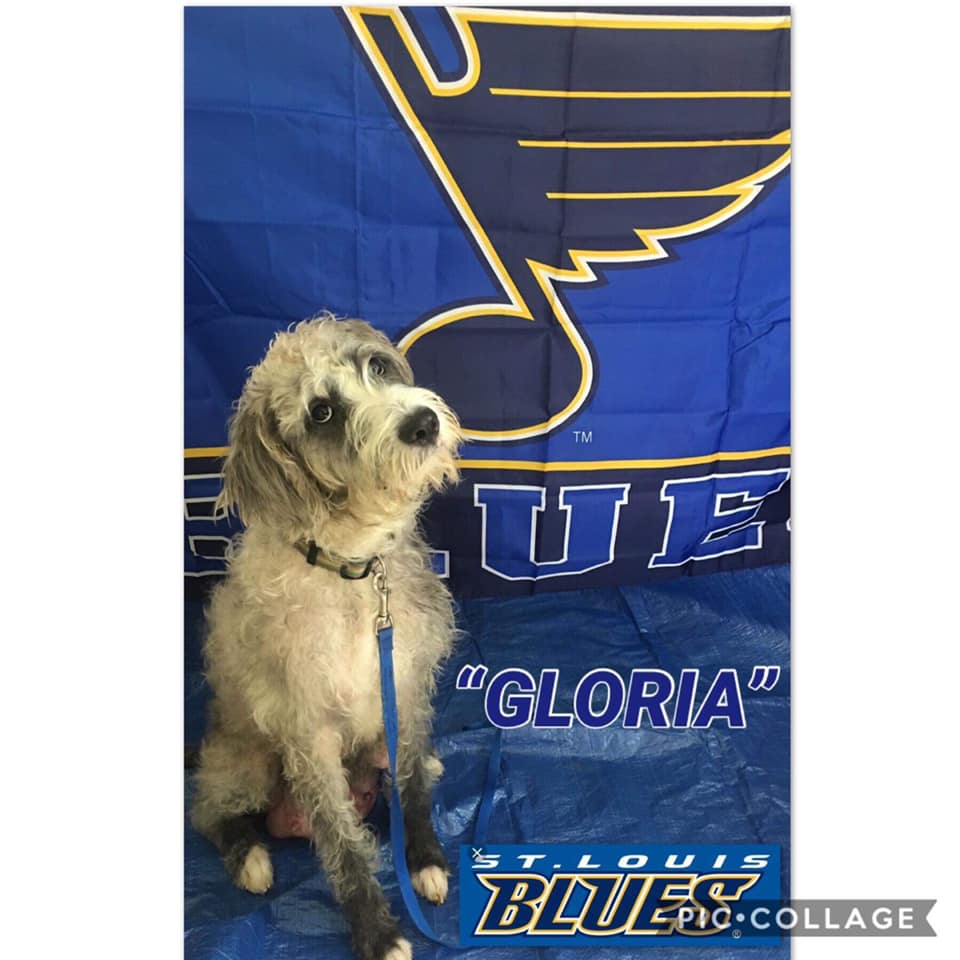 These cuties, as well as their mom, Gloria, will be up for adoption after a few weeks. The newborns still need to wean.
If you are interested, you can adopt them by directly visiting Needy Paws. You can also send them an email via contact@needypaws.org. You can ask the staff some tips and other details to learn how you can adopt these adorable pups.
The hockey team, Blues has been helping rescue dogs. Dallas Drake, Blues former captain, helped create Dally's Dogs which was part of the Blues official website. It helped promote dogs who need a new family.
The team also formed an organization, Athletes for Animals. It helps pair shelters and athletes. It also contributes to raising money to rescue animals.
Today, you can also contribute to helping rescue dogs by adopting these Blues pups.
Credits to Needy Paws Rescue- St. Louis, MO for these adorable photos of the Blues puppy team!