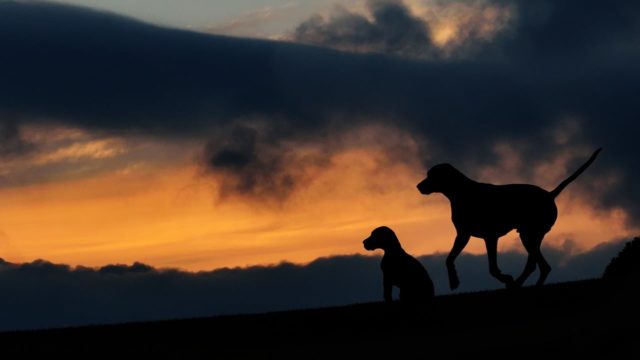 Two Inseparable Dogs Found A New Home
Separation Reality
Rescued dogs are almost always at a disadvantage when looking for a new home. Most of them face the reality that they may or may not be adopted any time soon.
But while this may be the case, some of them still show signs of hope that one day they will find their forever home.
In the dog shelters, rescued pooches somehow form a friendship with fellow canines. They become accustomed to each other and soon get attached.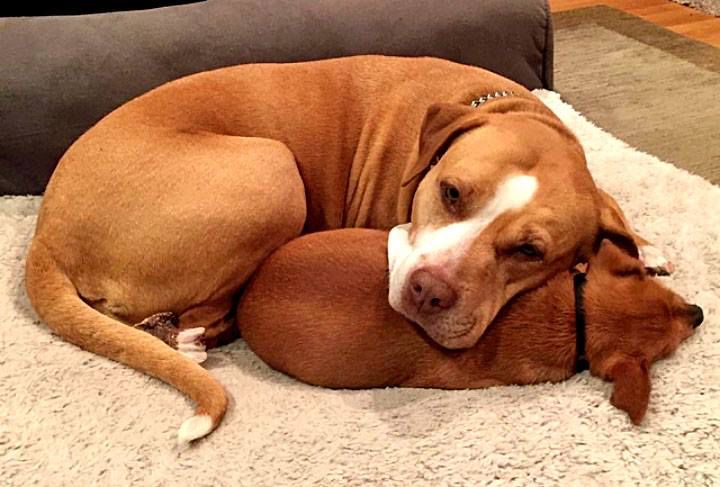 Merrill and Taco
Back in 2014, Merrill the pit bull and her best friend Taco a Chihuahua first came at the Rocket Dog Rescue in San Francisco. Merrill faced a dilemma in which she had a malfunctioning urinary tract. The only way to live is to undergo surgery, which she had.
In the course of her recovery, Taco remained by her side and helped her recuperate from the surgery. Since then, the two became the best of friends.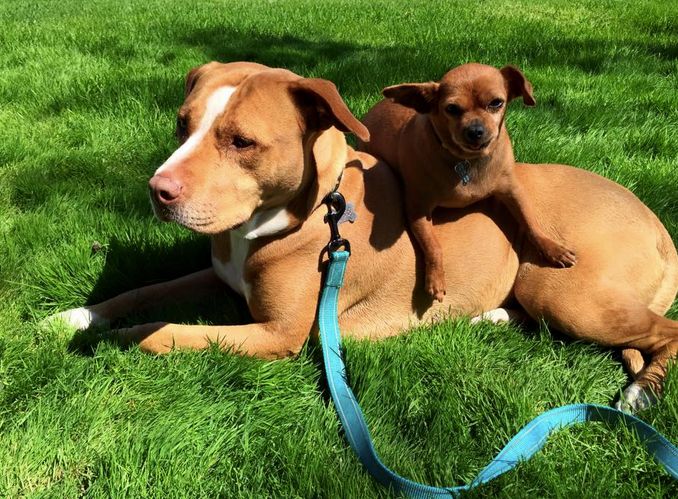 While the pit bull was rather large compared to the Chihuahua, Taco did not show any sign of inferiority against Merrill. They, instead, showed that regardless of size, dogs can be friends with anyone.
Inseparable
When Merrill was finally healed, the next thing that the dog center did was to look for a family to adopt her. But the staff soon realized that Merrill would be better if she is with Taco in the new home.
Good thing, there was this family who was willing to adopt the two pooches. According to the family, they fell love at first sight at the two dogs and that the story of the two dogs is heartwarming.
They added they understood what it feels to be separated with one's friend that's why they decided to take the two dogs.
Merrill, Taco, and their new family had fond memories with each other until the day of Taco's death due to an enlarged heart, which they were able to mend early on.
Although sad, Merrill's and Taco's friendship story will go down in dog history as one of the heartwarming stories of all time.
Credits to VideoInspirational