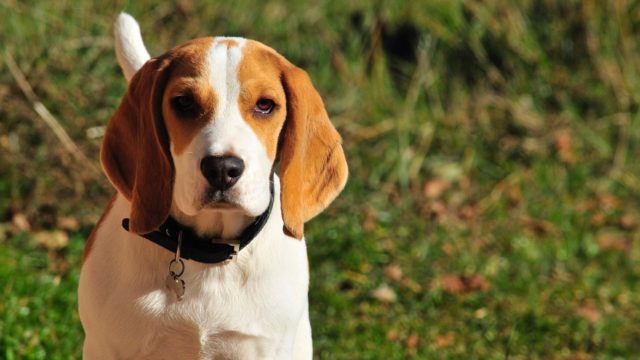 Beagle Who Lost Her Puppies Adopts Baby Possum
There will always be a rainbow after the rain. This line may be corny, and it could be annoying to many. But for some individuals, this means a lot to them, and it gives them hope in life.
It represents better times, amidst unsurmountable problems. It reminds people that everything will be okay.
In the large but quiet town of Hamilton, in the southeastern region of Australia, a poor beagle faced a tragedy. This inspirational quote had proven to be true for her, in an unconventional way.
Molly, the beagle, had given birth to a litter of puppies, but none of them survived.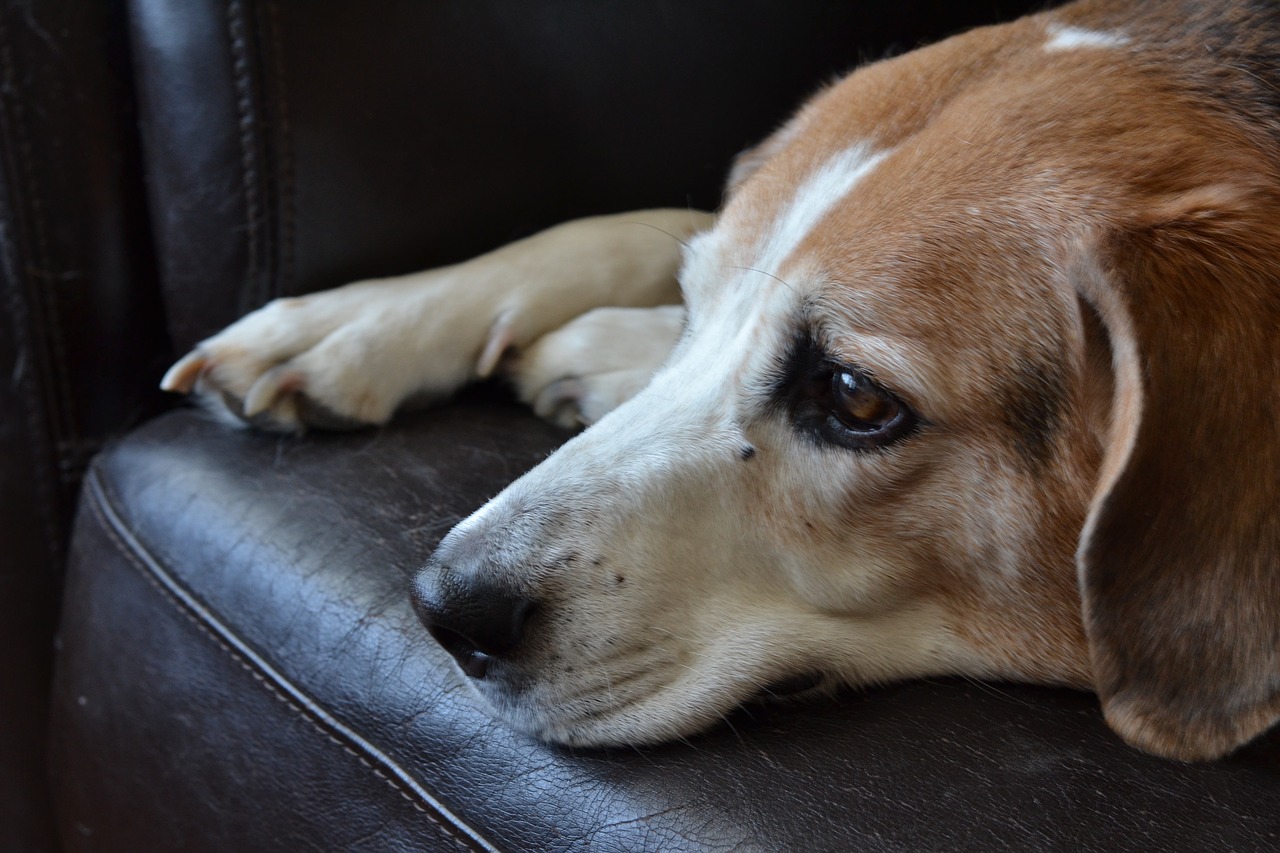 Molly didn't exactly understand what happened to her puppies. She kept on looking for them in their vast home which was a cattle ranch. She started to despair as she couldn't find them anywhere.
If only Elle Moyle, her owner, could explain things to her, perhaps she might have closure.
In Molly's panicking search, she found her rainbow –a baby possum who was also abandoned by its mother. Moyle named the baby possum, "Poss." Since the two found each other, they have been totally inseparable.
It kind of seemed like they were actually meant to find each other.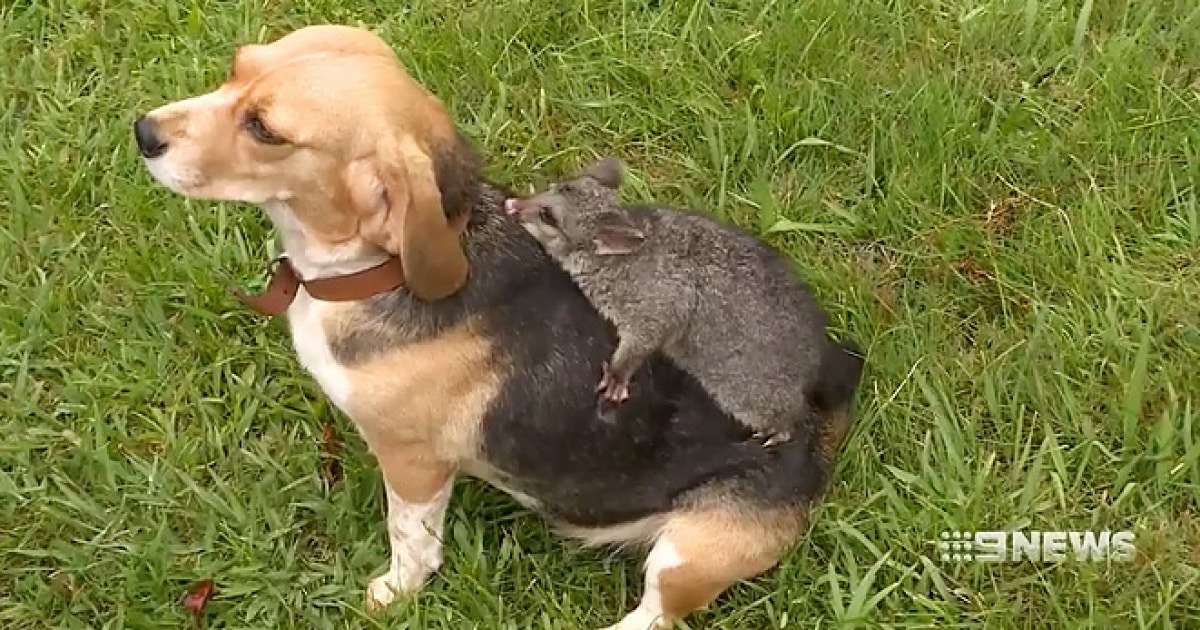 A dog mom who lost her puppies, and a baby possum who lost its mom. Since they have found each other, the baby possum would climb onto Molly's back and hold on while they run around the farm.
Their story and video have been shared through Twitter, and as expected, hearts melted all over the world.
The video of the adorable twosome reached 200 thousand views in just two weeks. It has 1,200 retweets and almost 4 thousand likes. The Twitterverse shared their thought about how they felt about this story.
Some said, that it made them believe that the world can still be a better place – just like a rainbow after the rain.
A pet beagle, distraught after losing her litter of puppies, has adopted a baby possum. #9News | https://t.co/9sptQUCnTq pic.twitter.com/DqewLbbzyU

— Nine News Melbourne (@9NewsMelb) February 12, 2019
Video Credit: @9NewsMelb via Twitter
Thanks Huffpost for sharing this story.